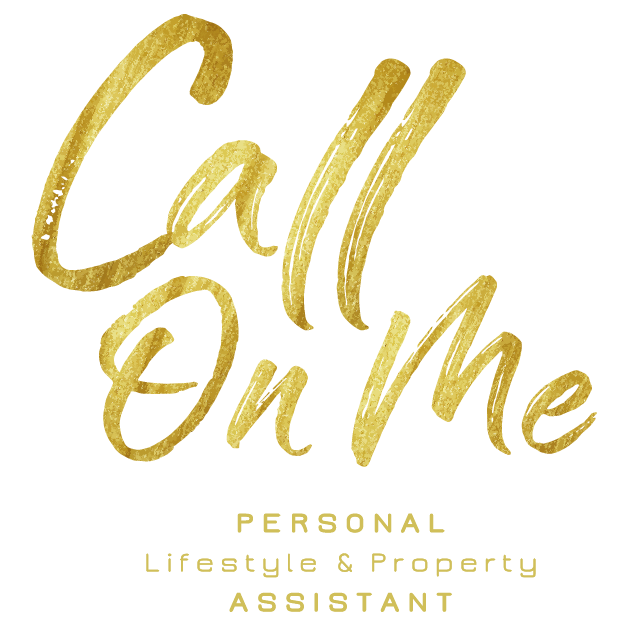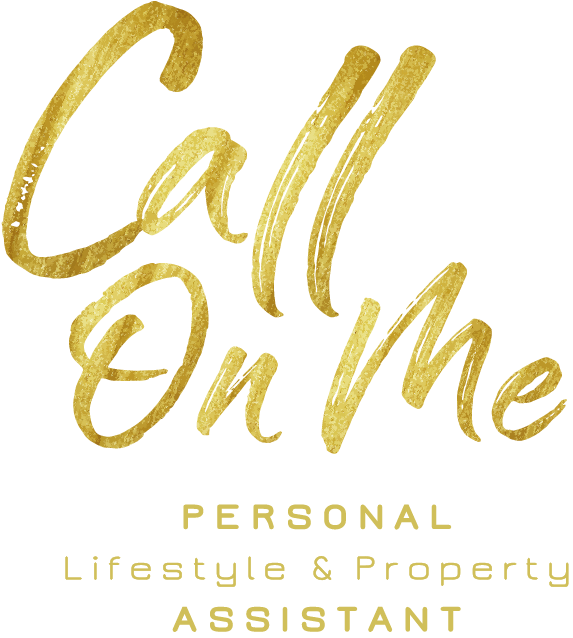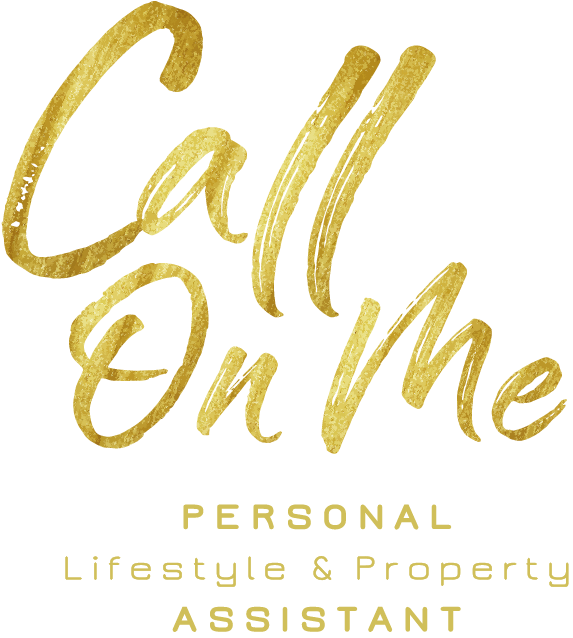 Simplifying your life; I would be happy to arrange that.
What are you up against, what can I help you with?
I enjoy my work and happy clients give me energy!
During my career in services, real estate and business, I learned how valuable personal and professional service can be.
I noticed that I can make an important difference and this made me start Call On Me.
As Personal Lifestyle & Property Assistant I offer that personal service, quality and comfort.
I enjoy the diversity of my daily routine, being physically active but also mentally;
what are your needs, what makes the difference for you? I like to think along as a sparring partner.
More pleasure, focus, time and energy; Call On Me!
Profile
Patricia Meijer
Personality
Spontaneous, diligent, persistent, friendly,
patient, cheerful
Professional
Customer-oriented, honest, involved, precise, discrete, honouring agreements, representative
I've been working with Patricia for a few months now. As an expat in Amsterdam, Patricia's assistance has been invaluable in helping
me find products and vendors that I need, especially during these Covid times when my normal ability to network and leverage existing expat networks, isn't as accessible.
If you're looking for assistance with anything in Amsterdam, from housing to
groceries to gyms to best places to visit off-the-beaten-path, Patricia either knows it or knows someone who does. She has a great network; she is dependable; professional; speaks English very well and is more than happy to help with whatever task you need. I would recommend her services.
Ms. B.
You can build on Patricia. She is customer oriented, professional and proactive. Fulfills what she promises and is pleasantly critical. In addition, Patricia is a friendly personality and nice to work with.
Ms. Z.
We would confidently recommend the services of Patricia.
Her organisational and people skills, experience, practical
acumen and range of contacts, makes her excel in all the core areas.
Organisation, communication, logistics and the management of practicalities: Patrica is a model of professionalism and reliability.
We can also attest that Patricia is highly sensitised to client needs.
She listens carefully, strives to understand precisely what her client requires and offers well-informed different options and solutions to suit budget and other specified criteria.
She is very personable, always communicates well, conveys information clearly to all parties, and provides inspiration, as needed.
In summary, she's the best!
Mr. L & Ms. D.
Curious about what Call On Me can do for you?
Please feel free to get in contact!
Curious about what Call On Me can do for you?
Please feel free to get in contact!