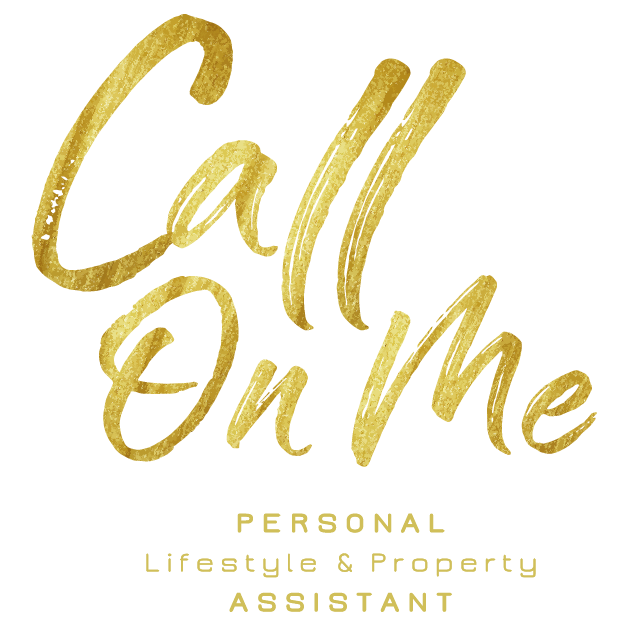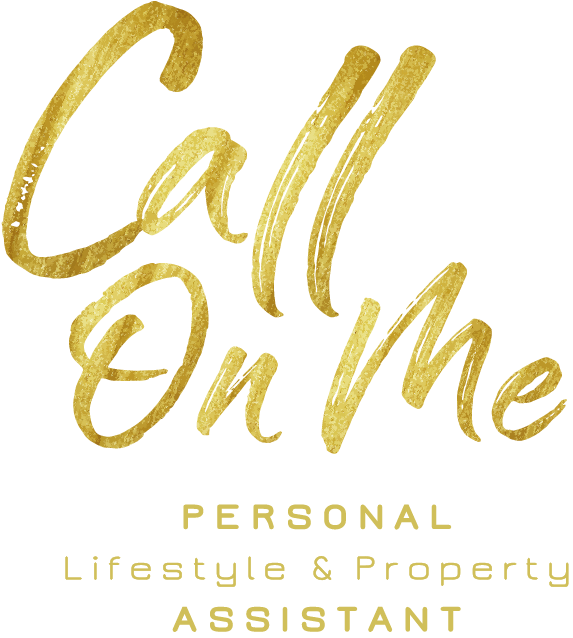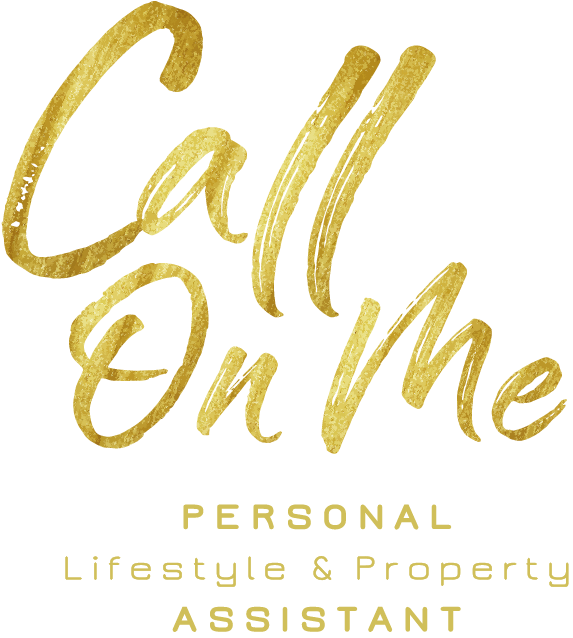 Simplifying your life; I would be happy to arrange that.
What are you up against, what can I help you with?
I enjoy my work and happy clients give me energy!
During my career in services, real estate and business, I learned how valuable personal and professional service can be.
I noticed that I can make an important difference and this made me start Call On Me.
As Personal Lifestyle & Property Assistant I offer that personal service, quality and comfort.
I enjoy the diversity of my daily routine, being physically active but also mentally;
what are your needs, what makes the difference for you? I like to think along as a sparring partner.
More pleasure, focus, time and energy; Call On Me!
Profile
Patricia Meijer
Personality
Spontaneous, diligent, persistent, friendly,
patient, cheerful
Professional
Customer-oriented, honest, involved, precise, discrete, honouring agreements, representative
Patricia is a representative appearance and strong in personal contact. Nice to work with and good at organizing tasks. Customer-oriented, professional and proactive!
Patricia is a kind, customer-oriented and tactful woman. She also positions herself well in a men's environment!
You can build on Patricia. She is customer oriented, disciplined and punctual. Fulfills what she promises and is pleasantly critical. In addition, Patricia is a friendly personality that you can work with very pleasantly.
Curious about what Call On Me can do for you?
Please feel free to get in contact!
Curious about what Call On Me can do for you?
Please feel free to get in contact!